I'm participating in a blog tour today for the new YA novel I Become Shadow by Joe Shine. I've got a copy of the book on my desk all ready to read and review for you next week, but until then, how about I turn it over to Joe Shine himself so he can entice you to read the book?
If I Become Shadow was a movie, here is who Joe would cast as the main character of Gareth:
author Joe Shine
This is a fun one for me, and a bit tricky too because I have to choose someone who can fit both the Gareth of now (a shy, dorky college freshman) with the man I see him becoming in the future. I don't want to give anything away here, but who Gareth is in this first book is not the man who comes out the other side of this story. I need the diamond in the rough, the, and I'm proudly dating myself here, Patrick Dempsey in

Can't Buy Me Love

, the Rachael Leigh Cook in

She's All That

. Whoever is cast as Gareth will need to be able to complete the same makeover over the course of the series. So with that in mind, the only person I know of who looks not only young enough to be Gareth, but is also capable of being nerded down from his normally attractive self is

Logan Lerman

.
Okay, you can click on the link above to see a picture of Logan Lerman or you can just look below: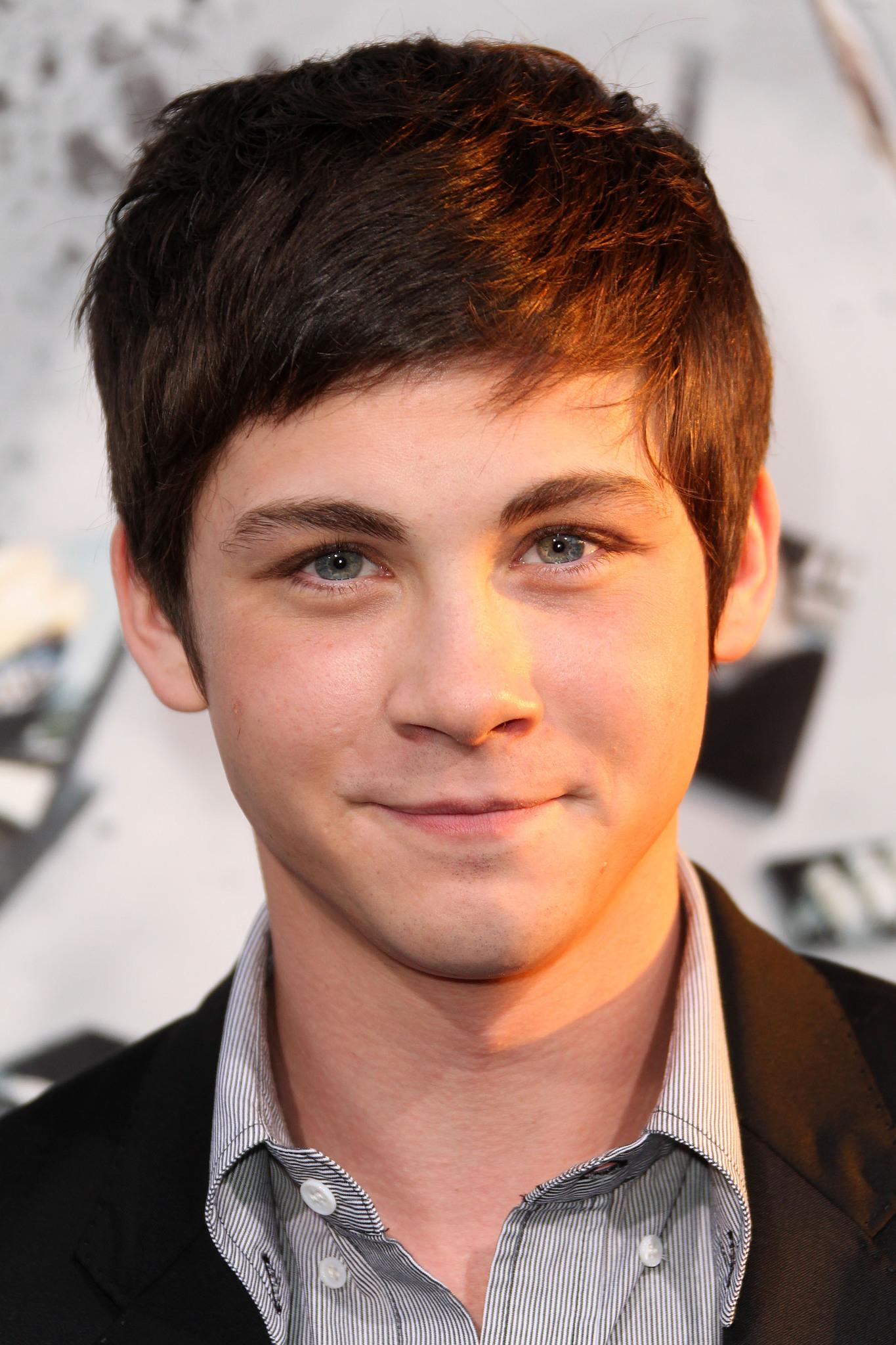 It's the kid from the
Percy Jackson
movies (the books are way better) and
The Perks of Being a Wallflower
(which I still have not seen, but I liked the book)!! I think being cast in a movie version of
I Become Shadow
would be a great career move for Logan! Nice choice, Joe!
Now, of course, I'll have Logan Lerman in my head as I read the book - which I'm not complaining about! Come back to the blog next week to see what I thought of the book! And if you're on GoodReads, visit
Joe Shine's author page
and see what books he's reading right now! (Hope you're liking
Liv, Forever
, Joe!)